Splicing?
Don't forget these recommended products:
AFL S017465 Fujikura RT-02 Ribbonizing Tool
FAT-04 AFL Fiber Arrangement Tool Ribbonizer
AFL S017103 Fujikura ELCT2-16B Spare Electrodes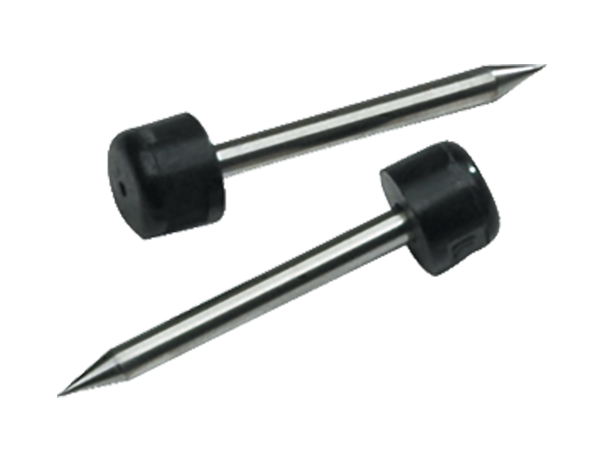 AFL Fujikura ELCT2-20A Spare Electrodes
---
AFL Fujikura
Fiber Holders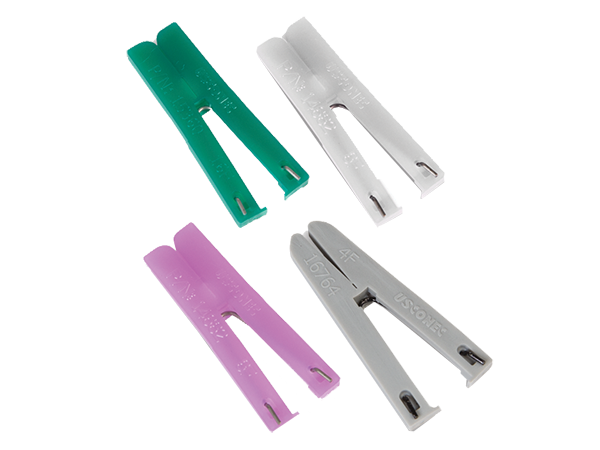 US Conec Disposable Ribbonizing Tools
AFL S014397 Fusion Splicer V-Groove Cleaning Kit
AFL S016816 RS02 Fujikura Ribbon Fiber Thermal Stripper
---
AFL S017513 ADC-20 AC Adapter
AFL S016817 RS03 Fujikura Ribbon Fiber Thermal Stripper
AFL S016820 ADC-09A AC Adapter for RS Strippers
AFL S014390 ACC-09 AC Power Cord
---
AFL S017512 Fujikura BTR-15 Li-Ion Battery for Fusion Splicer
AFL S017354 BTR-11A Replacement Battery Pack
Spoiler Alert! October 2023 Product of the Month - One-Clicks! – details to follow.